exploring the story of growth in the UAE…
We are proud to serve as a digital platform that highlights the stories of incredible people and organizations in the UAE.
The Streams of Progress podcast is a weekly in-depth conversation with many of the UAE's prominent leaders, thinkers and innovators.  We've been honored to interview Government Ministers & Officials, Chief Executives, Startup Founders, VC Directors, Community Organizers and more … each of whom are actively contributing to the vitality and richness of the UAE community and economy.
Our goal on the podcast is to inspire you to drive progress in your professional and personal life and to encourage you to participate in the story of growth which is alive and well in the UAE.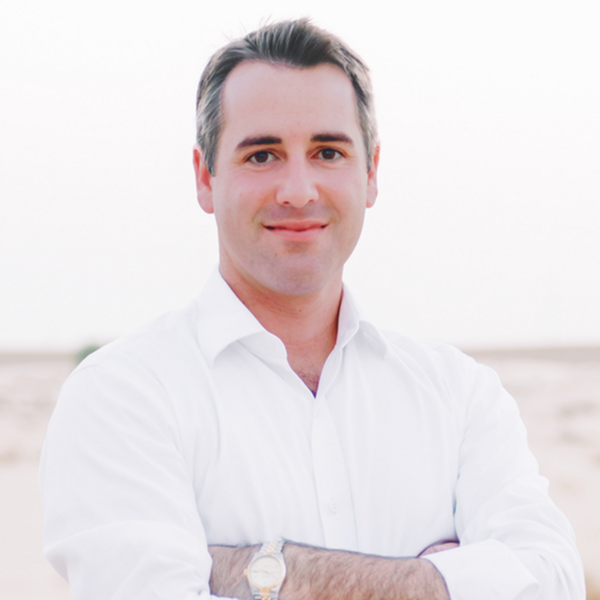 Matthew Nobles
Matthew is the Founder and Head Coach of Dubai Personal Finance, a mission-based social enterprise focused on raising the level of personal financial literacy for all residents of Dubai and the UAE.
He has ten years of corporate finance experience, working for a large multi-national conglomerate on 4 continents and across several industries.  For the last six years in Dubai, Matthew has been part of the team leading the drive for growth and market share capture across many product lines.
In addition to his corporate experience, Matthew has a passion for social entrepreneurship and CSR.  In this capacity, he has advised many startups to develop their business, financial, marketing and growth plans.
At home, Matthew enjoys spending time with his wonderful wife, Kelly, and their two children, Eva and Jordan.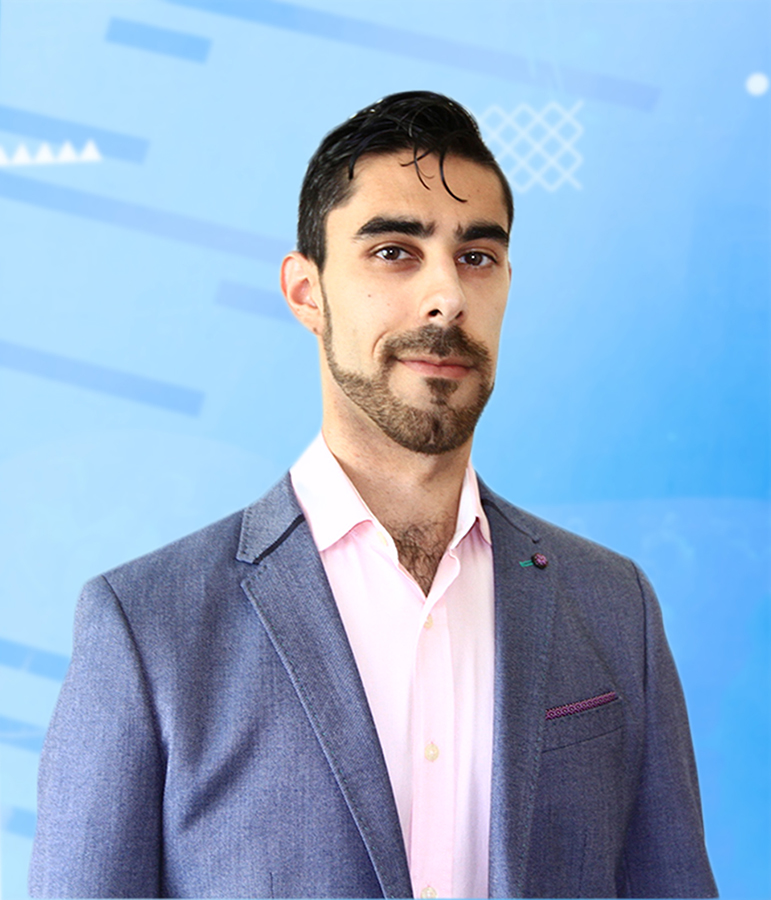 Mehrad Yaghmai
Mehrad is the Managing Partner of Power of Art and serves as the Innovation Architect to Sahem, where in both capacities he works with entrepreneurs, startups, and corporate clients to launch innovative projects.
He is an award-winning, creative entrepreneur, technologist and innovator.  Delivering innovative solutions, from ideation to execution, he is always looking to tinker with ideas by utilizing his lateral thought process to expand innovative solutions.
As an entrepreneurial innovator, his participation within the startup ecosystem involves working with public and private entities to activate startup initiatives.  He strategically invests and advises startups as well as mentors with various incubators and accelerators.
For the past 5 years, having worked with startups across various industries from SaaS & marketplaces to healthcare & education startups.
We'd be glad to hear from you, please get in touch with us to…
Share your thoughts about an episode
Submit an idea about a great story, business, organization or event we should cover on the podcast
Just to say hello and share some encouragement with the SOP team!