"Make sure your story and your ideas are investable… "

~Tarek Ghobar advice to entrepreneurs in the ecosystem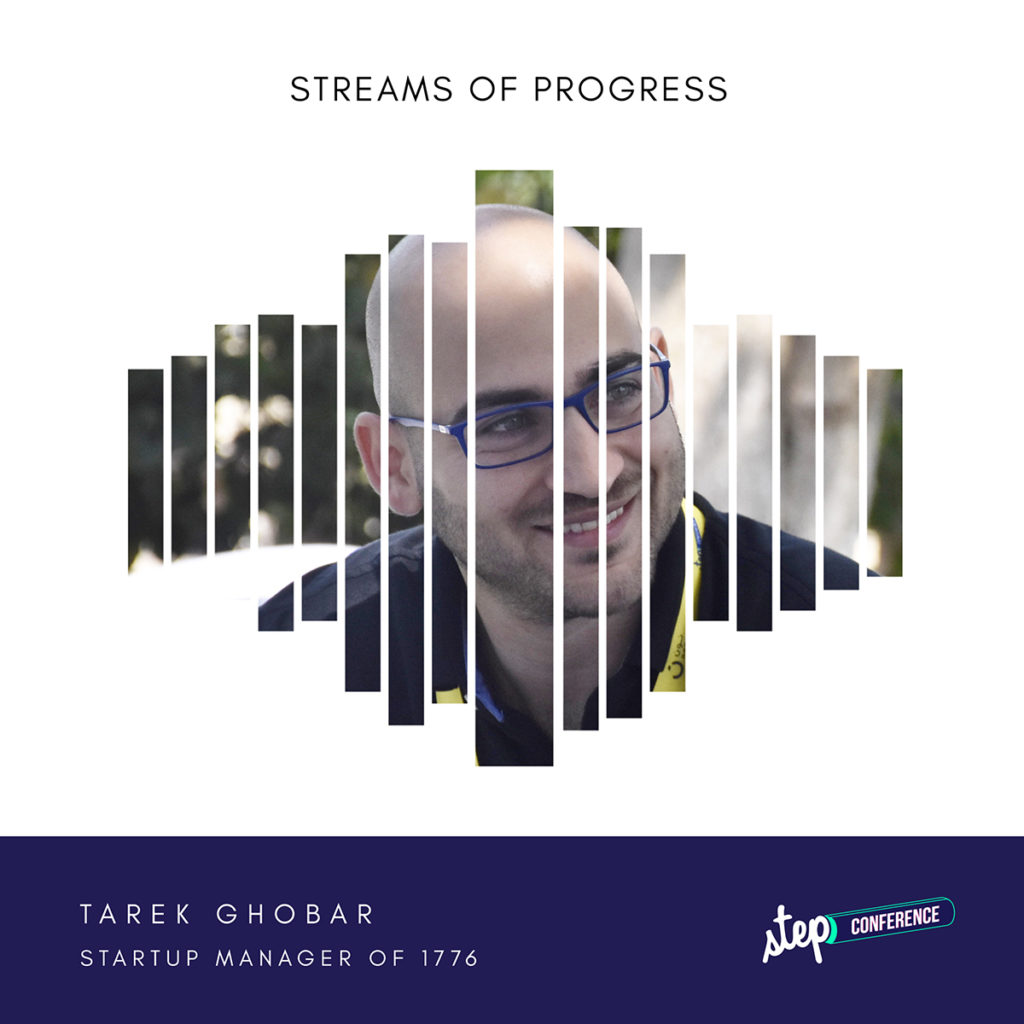 Show Takeaways:
On the MENA startup ecosystem's entrepreneurs…
Entrepreneurs need to be prepared before going out to raise funds.  They need to be educated about the metrics that matter and the importance of repeating customers – there is no lack of funds for good ideas with the right metrics.
On what is needed for the MENA startup ecosystem investor community…
A mindset shift is required – investors need to take risks in this region.  There tends to be a focus only on later stage investments and safer bets; for the ecosystem to further develop they need to make investments at the earlier stage (pre-seed and seed stages).
On the Step Conference…
It's more than entrepreneurs and investors.  One can find audience/customers and corporates, not just the ecosystem traditional players, but the fact it's open to all types of people as well, to network and even find co-founders.
Check out more episodes from the 2018 Step Conference Series and learn more about 1776.