"Clearly if you see the number of deals, exits and funds, that are now putting the Middle East on the map… we now even have global players [in the Middle East]"

~Ronaldo Mouchawar on the growth of the MENA startup ecosystem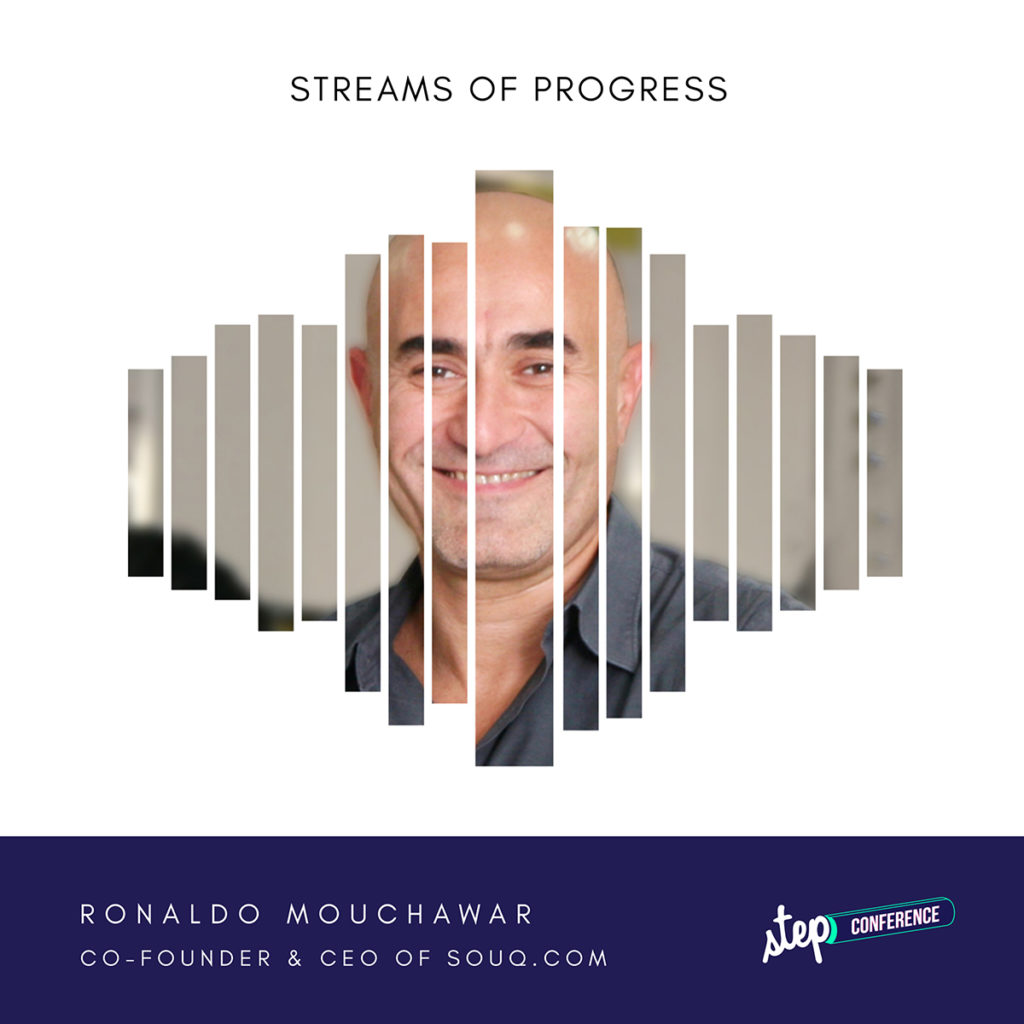 Show Takeaways:
On how the MENA startup ecosystem has evolved over the last few years…
There has been a lot of positive change and growth in the startup sector.  Opportunities have arisen around smart phone apps for entrepreneurs and startups to address problems.  The number of funds in the region has increased and the ability to raise capital is a lot easier.  As we have seen exits in the region, a lot of the teams involved with those exits are then re-investing in the ecosystem either as VCs and/or by starting new startups.
On where the MENA startup ecosystem is heading next and the challenges they face…
The market is big, young and very tech savvy.  Startups need to continue to focus on actually solving problems.  We will continue to see global eyes focus on the region, but we still see some difficulties in additional funding rounds, however overall we are on the right track.
On the Step Conference…
We see a lot of entrepreneurs at the conference and also tend to see entrepreneurs coming back again the following year; whether that means their startup has grown or their ideas have pivoted, it's a good sign of growth in the MENA startup ecosystem.
Check out more episodes from the 2018 Step Conference Series and learn more about Souq.com.