"Entrepreneurship can be a lonely path and one of the biggest helpers along that path is being able to speak to people who are along that same path."

~Patrick Rogers on the connections and interactions at the Step Conference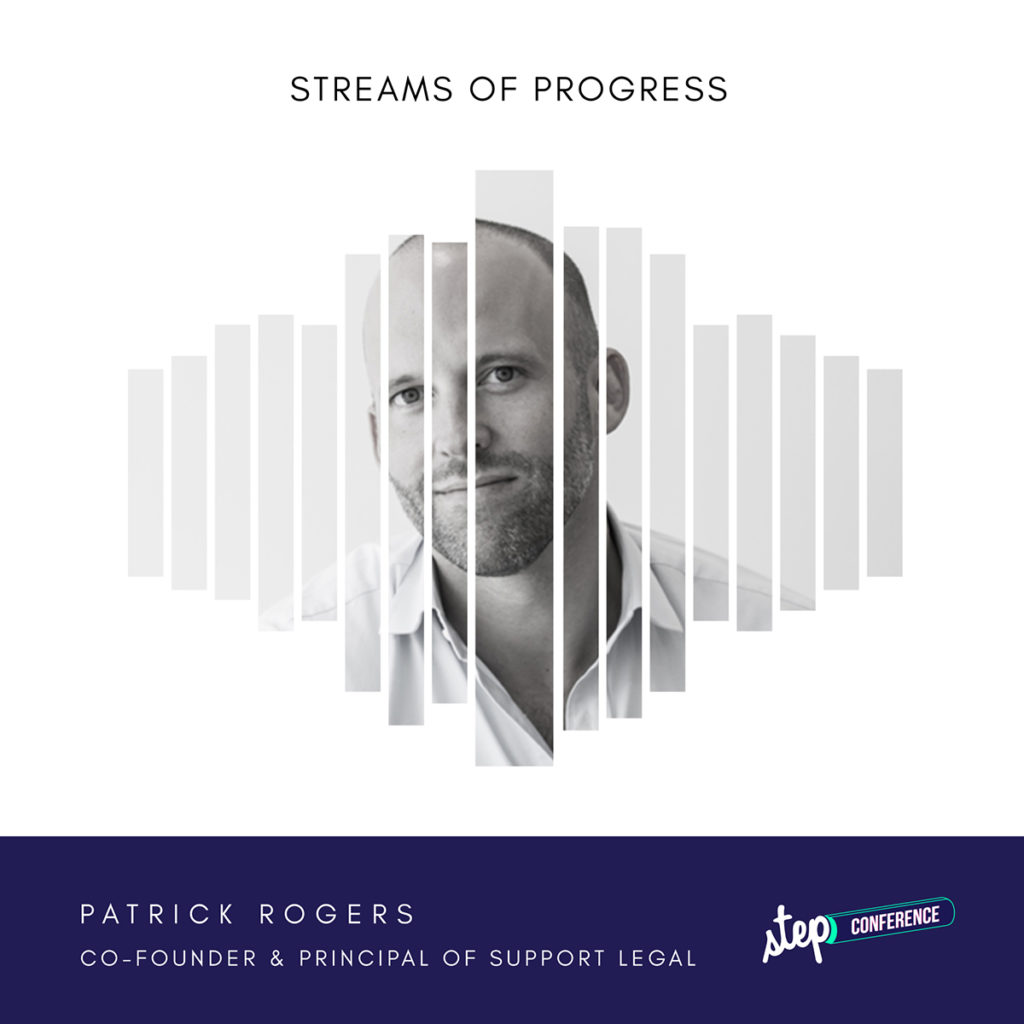 Show Takeaways:
On how the MENA startup ecosystem has evolved over the last few years…
We've seen people moving to the UAE to launch their startups because they see the opportunities of starting their businesses.  So we've seen the market mature over the last few years.
Fintech regulators at FSRA and DFSA are creating new frameworks for new types of startups to operate.  Regulators don't like to regulate in a vacuum, they are looking for guinea pigs that they will craft the regulations around.
On where the MENA startup ecosystem is heading next and the challenges they face…
The sky's the limit.  With Amazon acquiring Souq.com last year and Careem achieving official unicorn status, it's drawing talented individuals into the startup ecosystem.   High paid individuals are attracted to the MENA startup scene by seeing exits and such liquidity events.
On challenges that startups in the UAE face within the legal framework that could be improved…
It's costly to start and operate a startup within the UAE, thus the evolution of operating licenses would allow faster turn around and for a cheaper cost.  Government has recognized this and is working towards it – it takes a certain shift in mindset.
If you truly want to become a knowledge economy hub, need to take steps and possibly sacrifice traditional drivers of the current economy.
On the Step Conference…
Being able to connect and collaborate with people who are also along the entrepreneurial path can be beneficial for entrepreneurs and Step Conference allows that entrepreneurial networking to occur.
Check out more episodes from the 2018 Step Conference Series and learn more about Support Legal.