"The ecosystem is happening.  It's at a relatively advanced stage in some areas… we are seeing a series of companies going through a substantial scaling process."

~Fadi Ghandour on the MENA ecosystem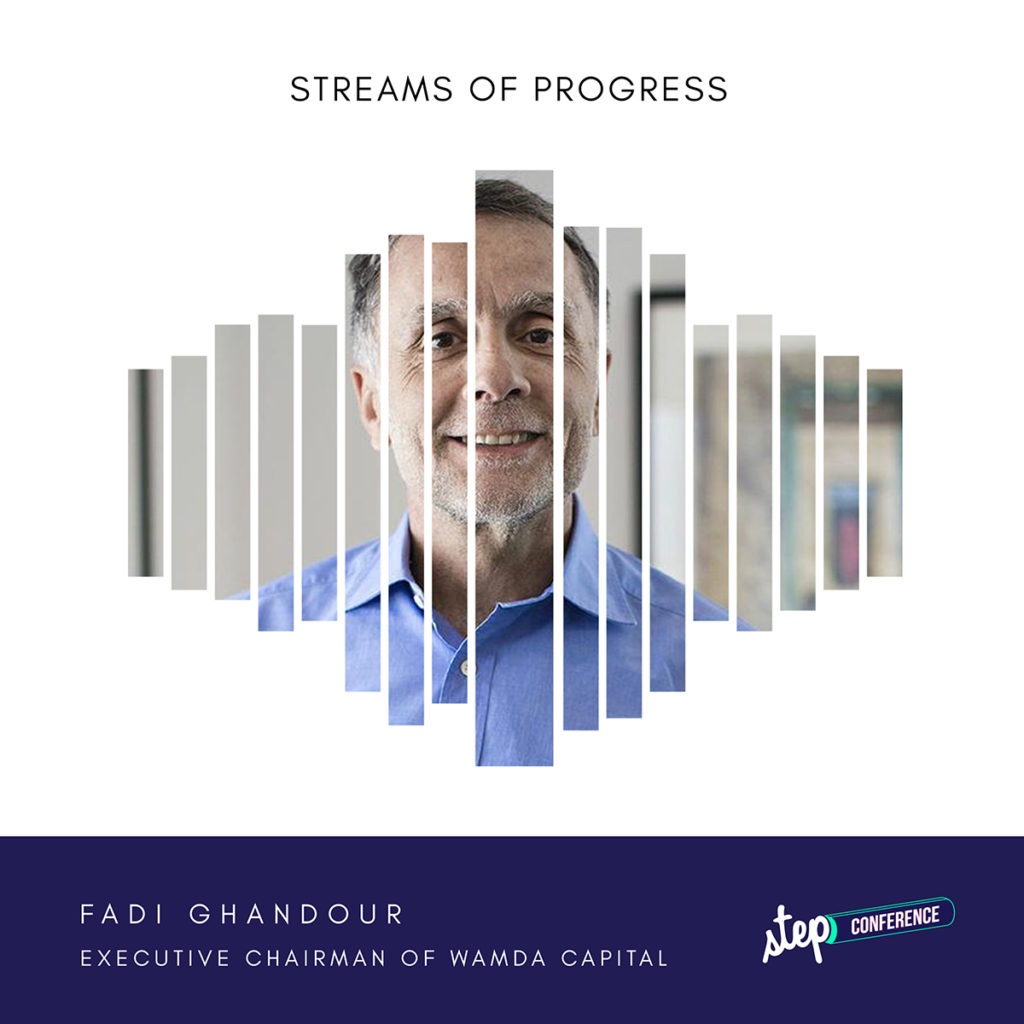 Show Takeaways:
On how the MENA startup ecosystem has evolved over the last few years…
A few years back we would've only seen early stage startups, where as now we are seeing exits and substantial scale ups occurring, with the advent of the region's first unicorns (e.g. Careem) and the acquisition of Souq.com by Amazon.
On where the MENA startup ecosystem is heading next and the challenges they face…
The markets are fragmented and the amount of VC money is still behind other markets (as a percentage of their GDP); so funding and access-to-market needs to be improve to truly achieve the region's potential.  The scaling process is slowed down in such a fragmented market, we don't see what we see in other huge markets such as United States, China or India.  The role of government support also plays a factor – the research that comes from other governments also contributes to their own startup ecosystems.
On the Step Conference…
When one explores the Step Conference, one can see that this ecosystem is happening and growing.  There is an energetic vibe one can sense at the Step Conference, the entrepreneurs and startups are solving problems of the market and one needs to support them.
Check out more episodes from the 2018 Step Conference Series and learn more about Wamda Capital.