Streams of Progress was recently at the 2020 Step Conference, where we had the chance to sit down with various speakers who shared interesting insights into future trends and the MENA startup ecosystem as a whole.
The following mini episode is one of those conversations, we hope you enjoy hearing the insights they shared with us.
Each guest was able to share with us some insights from their respective domain of expertise and their thoughts on the MENA startup ecosystem.  A huge thanks to all our guests for sharing their thoughts and perspectives.
Listen to the mini-episodes below.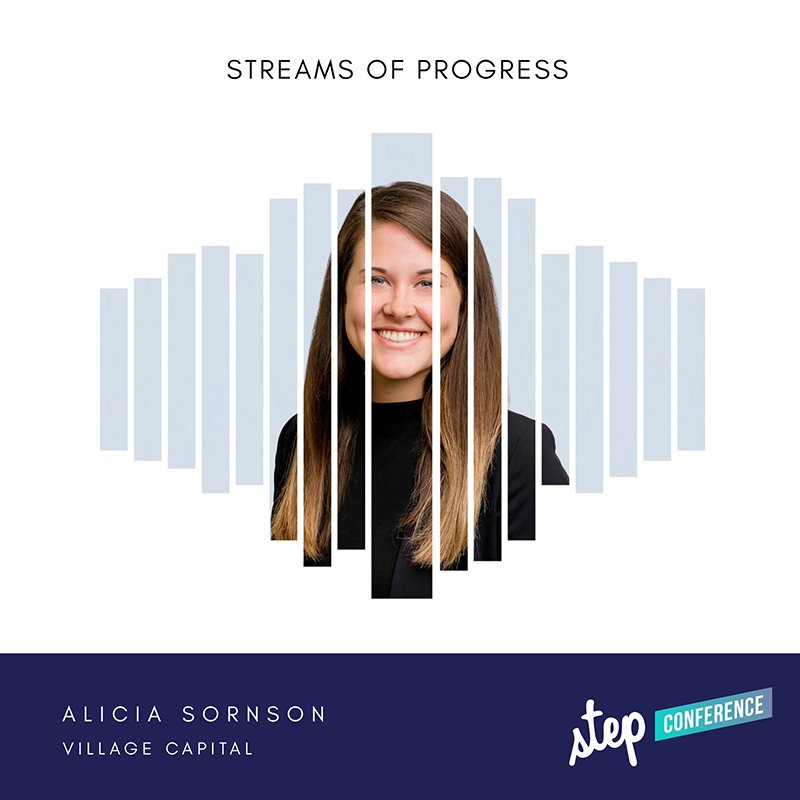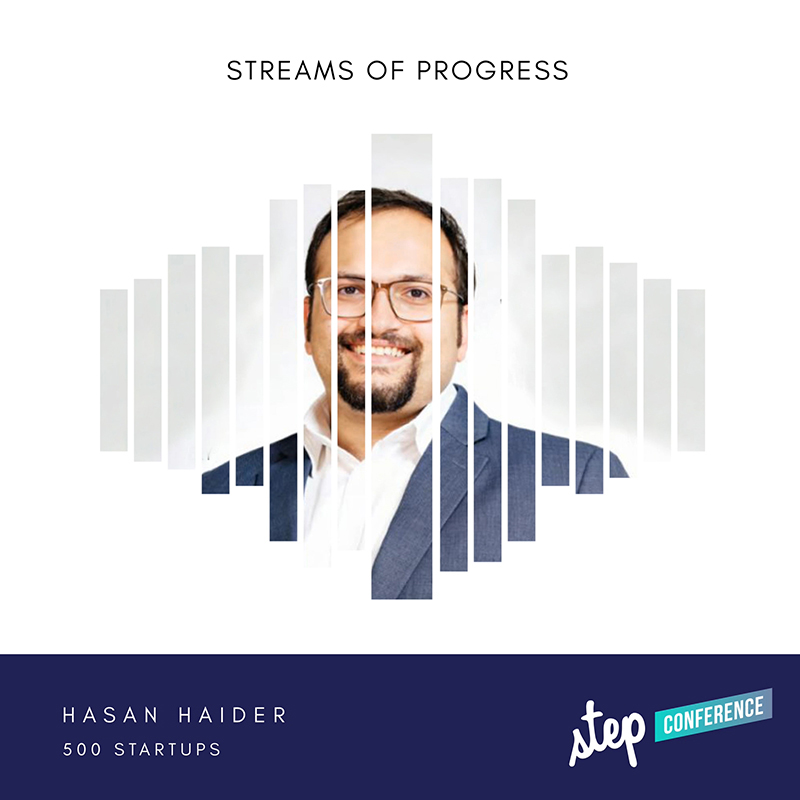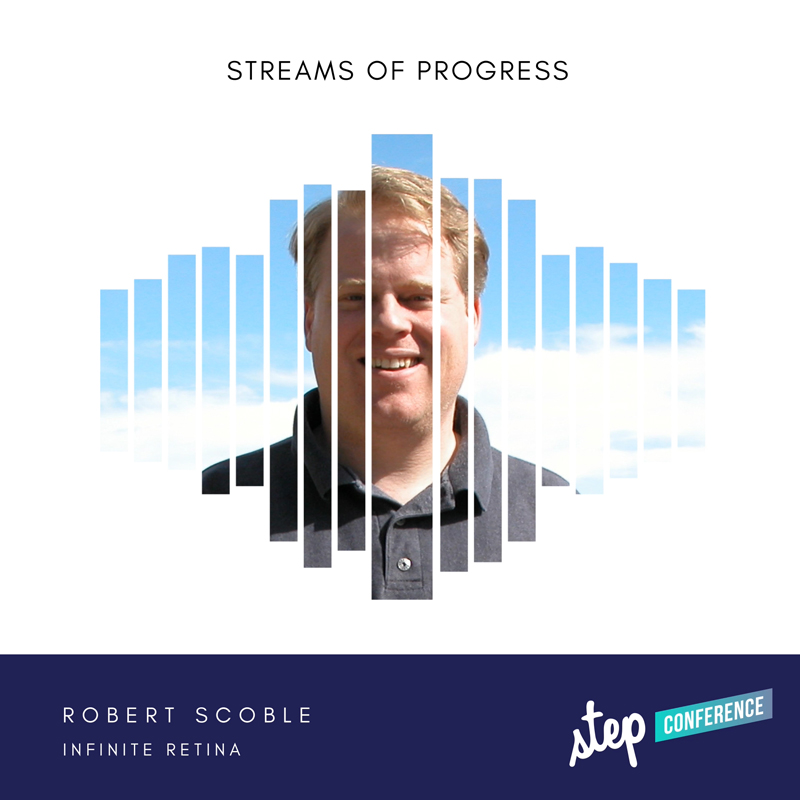 Fans of Streams of Progress
To all our wonderful listeners, we would appreciate your support by spreading the word to friends who would enjoy our podcast.
Please support us by subscribing and give us a rating on Apple iTunes Podcasts or Google Podcasts (or wherever you listen to our show), every rating helps others get our episodes to more listeners.
Also don't be shy, get in touch with us with your feedback and any specific types of guests/topics you want to see us exploring.